Buying a home can be exciting, stressful and puzzling, all at once. After all, you are making what's likely to be the largest purchase of your lifetime. And your home is not only a financial asset; it's a place for you to build your life and your family. Here at 911 Property Assistance our goal is to help members of our community have the opportunity to enjoy the benefits of owning a home! Whether you are in the market to buy your first home, upgrade to a larger home or purchase property as an investment, we will help make the process as smooth and seamless as possible.

Call Us Today (281)719-8002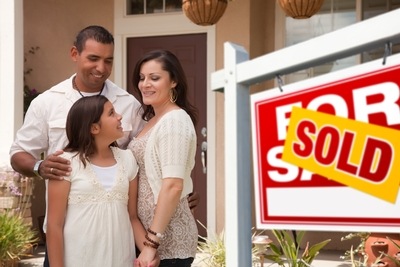 Don't wait any longer. We can Help most family's achieve their dream of owning a home. Call Us Today (281)719-8002.